At times, selling your home can seem like a daunting task. It doesn't have to be. Please let me help facilitate the process of putting your house on the market and selling it with the greatest amount of ease. Here are some steps you can take to begin the home selling process:

Start to "de-clutter" your home by organizing closets and getting rid of unwanted items.
Freshen up the inside of your home with a coat of paint and re-finishing of your floors.
Work on your "Curb Appeal" by cleaning up the landscaping and the general look of your home.


Because Century 21 is the most widely recognized real estate company in the world, when you list with our office, you can be sure that your property will be considered by buyers near and far. Our tools allow us to research and market your property so you can be assured of optimal pricing and a timely sale. Please allow us to come and give you a comparative market analysis with no obligation or cost to you.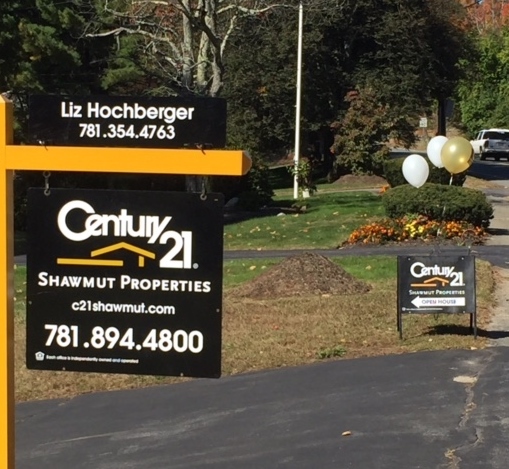 Seller Service Pledge
As a Century 21 agent, I am dedicated to providing you with service that is professional, courteous, and resonsive in helping you market your property. When you list your home with my office, you will receive a 21 point "Seller Service Pledge" that will guarantee that we do our utmost to give you service that is respectful, honest, and will hold your interest in the highest regard. We promise to dedicate ourselves to making the process of selling your home as easy and successful as possible. By working with us, your listing will be backed by this signed pledge.