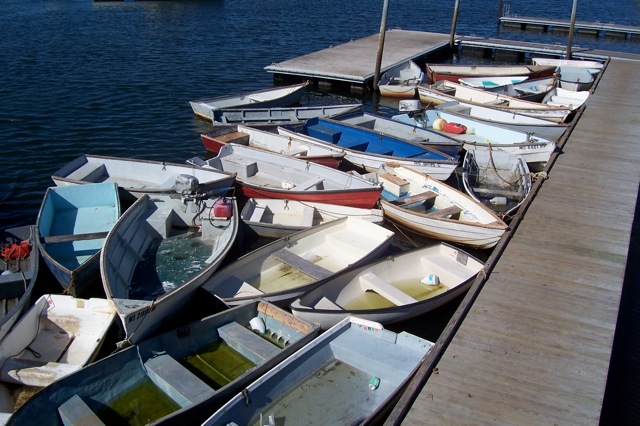 Lenny Rowe, Founder

Brant Rock Realty

781-264-7616 iPhone/Text
Lenny@BrantRockRealty.net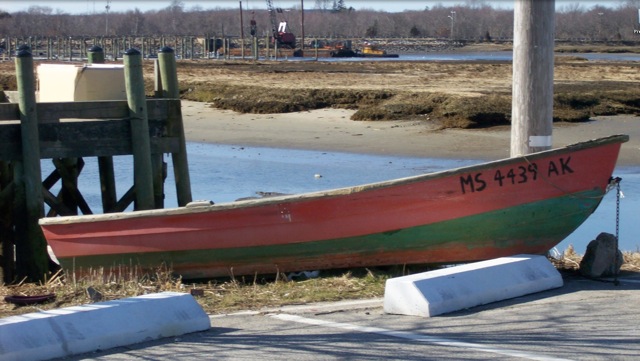 Find Me Here:


Brant Rock Realty is a full service brokerage. We are Innovative and forward thinking. We specialize in commercial, residential, and business brokerage services. We are not your average brokerage & we like it that way! Our corporate office is less than 1 mile to the beautiful Brant Rock Beach in Marshfield Massachusetts, however, our business model is based on a virtual office without brick and mortar. We use old world values, mixed with modern technology to execute our mission, which is really quite simple. We always put our client's best interests first. We believe that if we put our client's interests first, we will have clients for life!
Our founder has decades of combined experience, as well as being aserial entrepreneur.

We have a philanthropic attitude as well. Our founder does some great volunteer work with local food pantries, and many other various charitable organizations. We are grateful to be able to give back to our community.