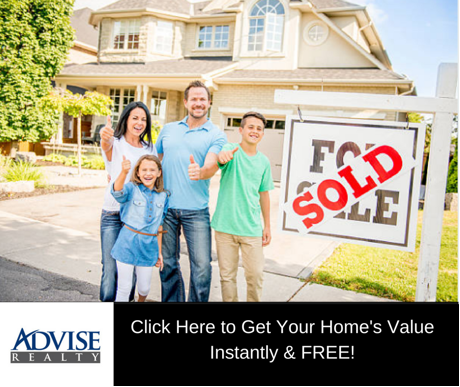 I respect your INFO and your PRIVACY, I will be the only agent to contact you!
Give your INFO to ZILLOW & TRULIA and they will sell your info to up to 10 agents and you will get phone calls and emails morning, noon and night.
List and Sell your Home as low as
3
%Commission!
Why Pay 5% or 6% Save Thousand's
Watch Your Savings Add Up!
Sell at $300,000 Save up to $9,000 - Sell at $500,000 Save up to $15,000
Make the call today you have nothing to loose just MONEY to gain!
Expert Advice & Results
I'll show you how to maximize your property's full potential to get TOP DOLLAR. Bring plenty of buyer's and determine if they are qualified to purchase your home. I will guide you throughout the entire process, present all offers and help you decide witch is the best, draw up all the necessary paperwork, order smoke certificates, final utility readings, all to ensure for a smooth legal transaction.
Your home will be advertised on MLS ( multiple listing service) were all Real Estate Agents have access , also on Zillow, Trulia, Realtor.com Facebook etc..Where everyone will know your home is For Sale!
I will sell your property FAST, professionally, and affordably.